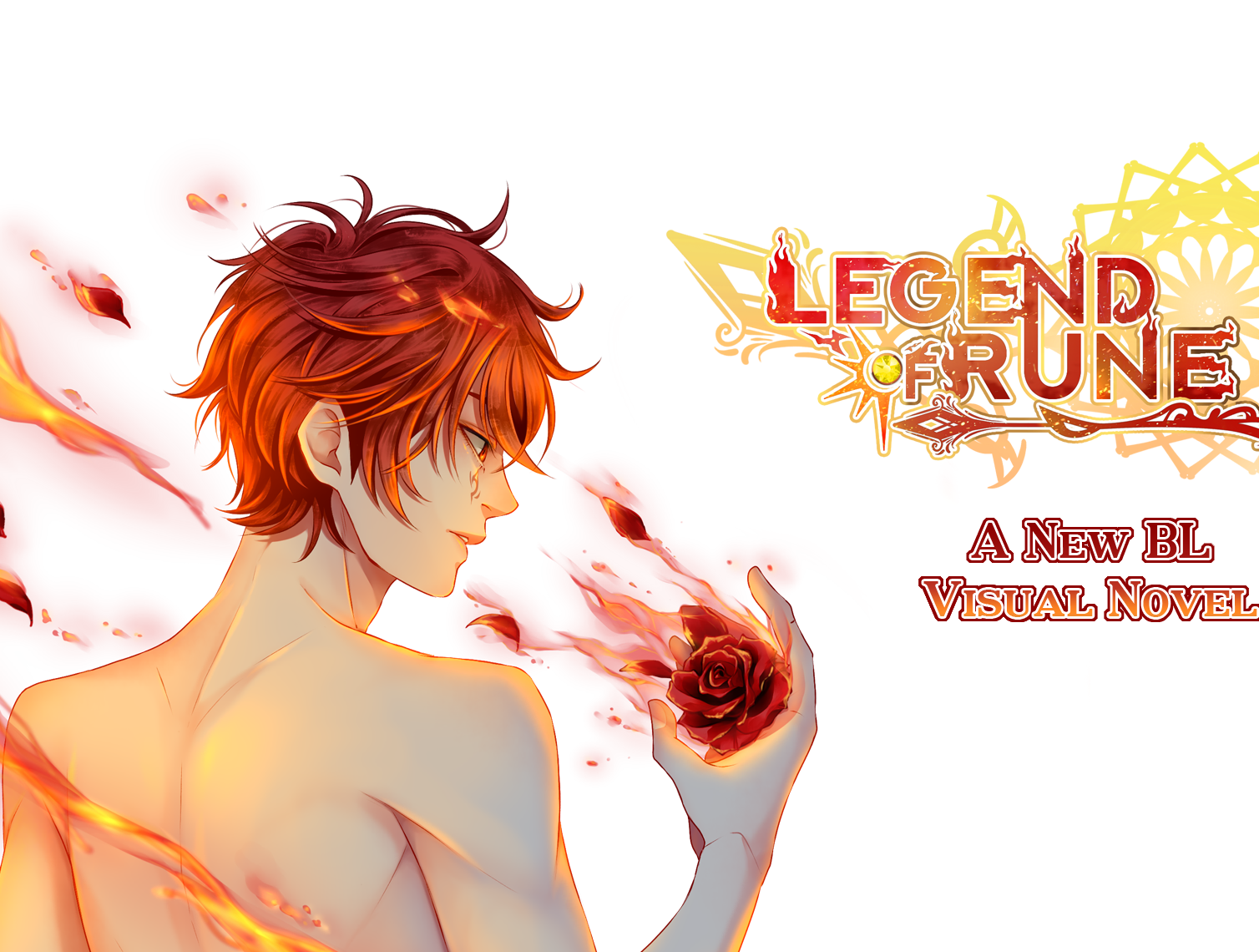 "100 years from now, a child will be born who bears the mark of the fire clan on his face. When this boy grows older, he will become so powerful that the entire world will be destroyed by his hands."


Meet Rune; a young fire mage who has been destined to destroy the world. Rune grew up living in hiding with his father, Len. They lived peacefully in their small secluded cabin, but then, one day, soldiers from the Kingdom of Salvis came and took Rune away. The kingdom keeps him imprisoned for five years, until, on his 18th birthday, Rune blacks out and wakes up to find himself in the middle of a forest. In his confusion, Rune begins to wander through the woods, and his journey to escape his destiny begins. On his adventure, Rune meets 4 other mages that aid him in his travels; each with their own desires and motives for joining Rune's party. What secrets do these men hold?
Yesterjoy Games and Kocha Sound are excited to introduce the cast of Legend of Rune – a BL visual novel with puzzle aspects releasing in 2020! The game was previously kickstarted and takes place in a high fantasy setting. In addition to being able to romance and explore the stories of your traveling party, the game also features a puzzle-battle system, where battles are fought through a tile-matching game. The game will be released for PC on Steam (and Android and iOS) You can pre-order the game here.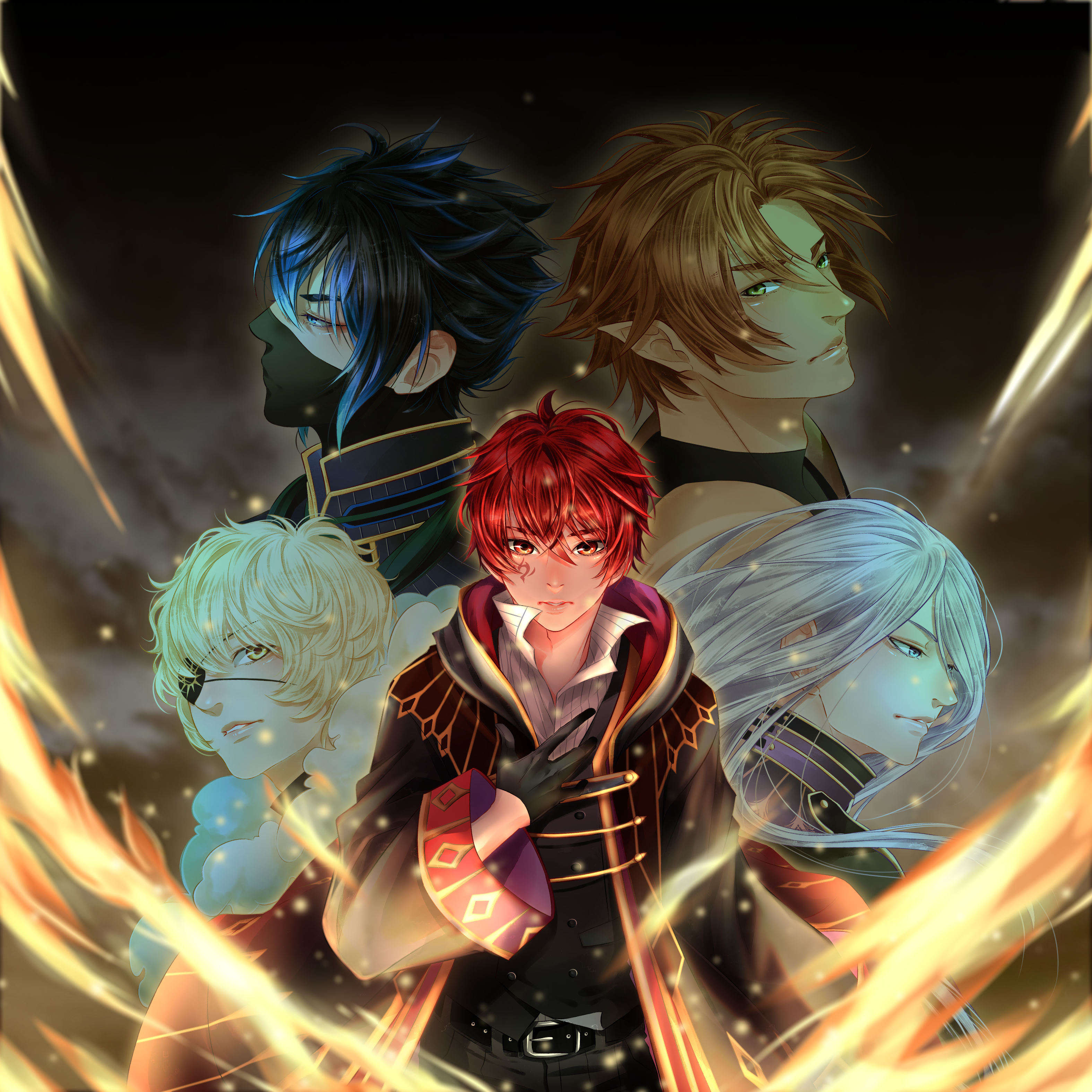 Cast and Crew:
Main Cast:
Rune: Zeno Robinson
Aurin: Jonah Scott
Mikhail: David Wald
Zero: Ricco Fajardo
Nikolas: Clifford Chapin
Samael: Connor "CDawgVA" Colquhoun
Supporting Cast:
To be announced
Crew:
Voice Over Production and Recording: Kocha Sound
Voice & Casting Director: Brittany Lauda
Lead Recording Engineer: Matt Shipman
Assistant Recording Engineer: Brittany Lauda, Briana Villarreal
Additional Dialogue Editing: Brittany Lauda
Additional Recording: Okratron 5000
---
Watch a Clip!
---