Welcome to Kocha Sound.
Kocha Sound LLC is an production company that focuses mainly on providing the highest quality voice over for your project's need. Kocha specializes in the fields of animation & games, however we work with all mediums and are ready to take your project to the next level.  You can read more about us here. Looking for high quality, affordable voice over services for your next project? Check out our services for how we can help you!
If you are a voice actor looking to submit your materials for consideration for our talent pool you can submit here
Curious what clients say about us? Check out the testimonials below!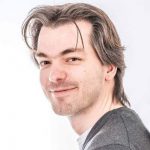 "Kocha Sound managed all voice-over work for our party game, Marooners. Brittany showed a lot of proactive creativity, not only giving life to one of the game's characters but also casting and directing actors for all of the other characters.  Kocha Sound  was great to work with: professional, fast and friendly. Warmly recommended."
Dylan Nagel
July 01, 2016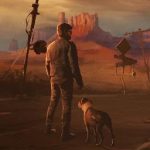 "Working with Kocha Sound has been awesome, not only have they helped us access great talent for our upcoming game, but also became a critical component to the project when coordinating each working session to make sure we made good use of each actor and in the end, extract the best possible value for both parties."
Julian Bersano
Owner
- Lonely Adventures
July 31, 2015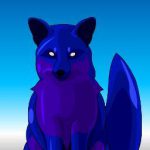 "Kocha did a great job with casting voice actors for our project. Their work was professionally well done, and they were able to get quite a lot of talented people to audition for our roles. From my experience with them, Kocha Sound  is very responsive with getting back to clients, and always reliable to get things done. "
Sam Mokler
September 01, 2016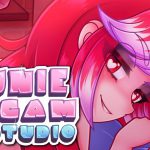 "Brittany was able to fill my open casting slots in short order. When I reached out to her for help she came back with plenty of high quality, professional auditions from very talented actresses. She took a lot of responsibility off my shoulders and I could not be happier with the results!"
Ryan Koons
January 31, 2016
Looking to reach Kocha Sound LLC? Contact us at Contact@KochaSound.com