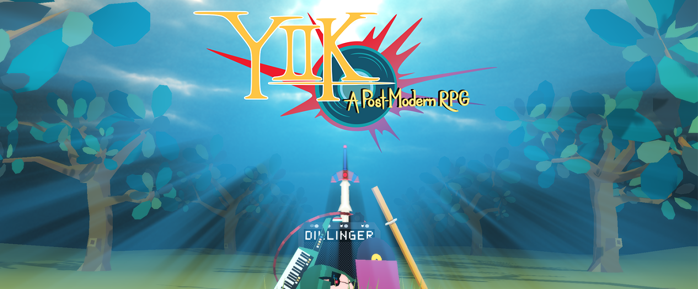 On the afternoon of April 4th 1999 Sammy Pak went missing.
That night, a video of her last known moments was uploaded online.
All of your friends excitedly watched as she is pulled from an elevator by something…. otherworldly. This is a story about what happens when you look for someone who can't be found… and the strange things you invite into your life when you go to forbidden places.
Kocha Sound & AckkStudios are thrilled to formally announce the completed cast for YIIK: A Postmodern RPG. YIIK will be releasing on various platforms in the near future (including PS4, PSVita & Steam!). It will also be receiving a physical run from LimitedRunGames.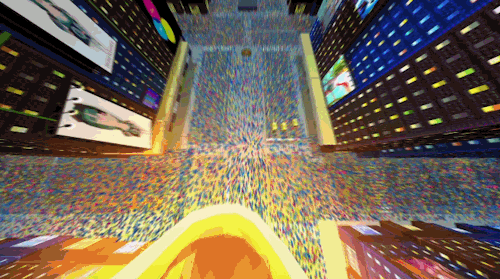 Main Cast:
Alex Eggleston: Chris Niosi
Michael K.: Clifford Chapin
Vella Wilde: Melanie Ehrlich
Rory Mancer: Andrew Fayatte (AKA YuriOfWind)
Chondra Unkrich: Michaela Amanda Laws
Claudio Unkrich: Anthony Sardinha
The Essentia 2000: Melanie Ehrlich
---
[bscolumns class="one_half"]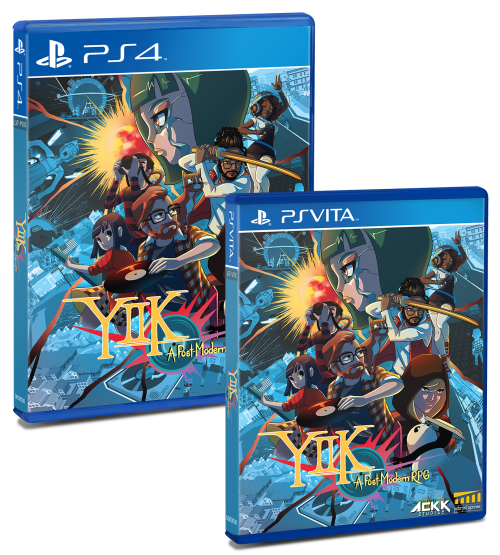 [/bscolumns][bscolumns class="one_half_last_clear"]
Supporting Cast:
Sammy Pak: Kelley Nicole Dugan
Mrs. Eggleston: Michele Knotz
The Crow: Daman Mills
Mark: Tom Wayland
Roy: Matt Shipman
The Essentia 995: Cait Page
Soul Space Spectre: Brittany Lauda
Child Vella: Brittany Lauda
[/bscolumns][bscolumns class="clear"][/bscolumns]
---
Additional Voices:
Michele Knotz
Clifford Chapin
Brittany Lauda
José Ignacio Alfaro
Tom Wayland
Penni Smith
You can check out the most recent trailer HERE, or watch a scene from the Alpha below!