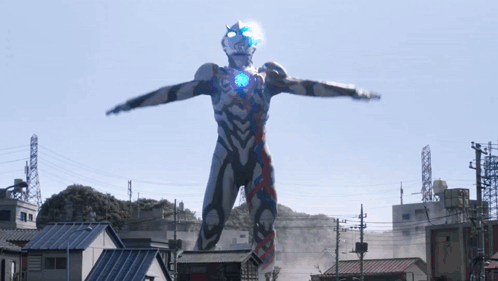 ULTRAMAN BLAZAR is the newest installment of the ULTRAMAN series. It is the first ULTRAMAN title to be simultaneously released in Japanese and in English. It airs every Friday at 7:30pm CT on Youtube, with a release on Ultraman Connection shortly after.
About Ultraman Blazar (via IMDB)

Ultraman Blazar is a hero with a great sense of justice hailing from "M421," an extragalactic astronomical object far from Earth. The main protagonist, Gento Hiruma, is the captain of the Special Kaiju Reaction Detachment (SKaRD), established by the Global Guardian Force (GGF) in a world where kaiju disasters are a common practice. When their strong desire for the power to save human lives resonates, the two unite.

Ultraman Blazar begins streaming weekly on July 7th CT, July 8th JST.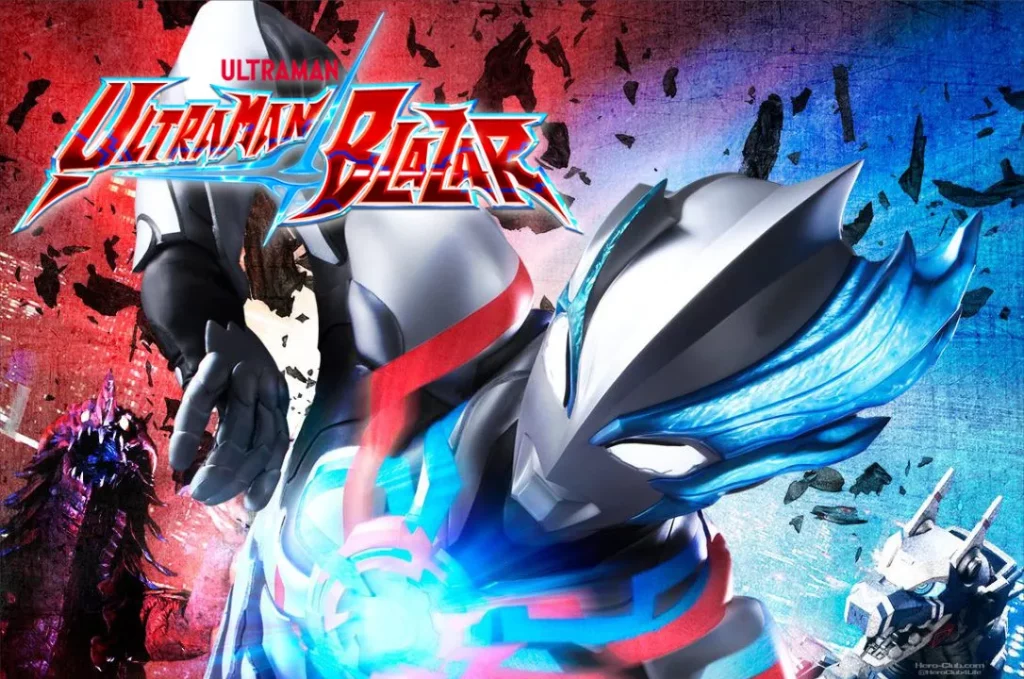 Cast and Crew:
Producer: Christopher Sabat
ADR Director & Engineer: Rawly Pickens
Mix Engineer: Rawly Pickens
Line Producer & Talent Coordinator: Brittany Lauda

ADR Script: Madeleine Morris
ADR Prep: Bryson Baugus
Casting: Brittany Lauda – Kocha Sound
Production Assistant: Claire Boyer
Recorded at Okratron5000 Studios 
---
Main Cast:
Gento Hiruma: Johnny Yong Bosch
Teruaki Nagura: Nicholas Andrew Louie
Emi Aobe: Madeline Dorroh
Anri Minami: Madeleine Morris
Yasunobu Bando: Ricco Fajardo
Retsu Haruno: Keith Silverstein
Narrator: Major Attaway
Supporting Cast:
Isozaki: Michael Sorich
Kisaragi: Chris Okawa
Komatsubara: Brandon Acosta
Moriguchi: Jan Aponte
Murota: Jeff Plunk

Female Reporter: Morgan Lea
Sky Hunter Zero-One: Adam Rowe
Ulysses Zero-One: Cody Savoie


---

Additional Voices:

Landon McDonald
Mike Dent
Yussef Benelbar
Christian Thorsen
Scott Montano